Monday
 
"Pest Quest" Episode
Learn about the fascinating world of insects, rodents and small wildlife in exciting episodes with our favorite junior scientists. Watch today's episode to learn about spiders, centipedes and rats!
Check out the rest of the "Pest Quest" episodes here!
Pest Guides
All creatures have special abilities that help them thrive in many different environments, including in and around our homes. Learn about incredible bugs, insects and animals, and find out how to identify them.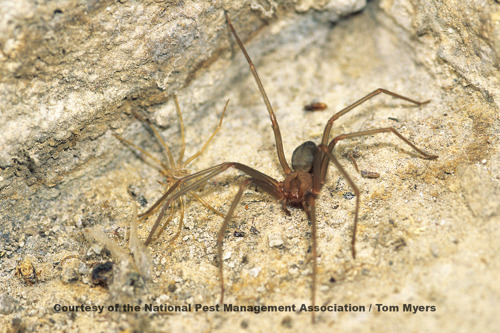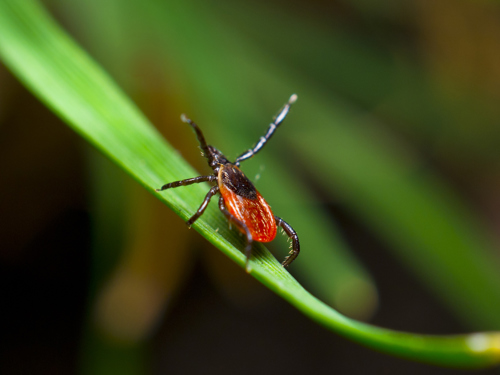 Check out the rest of our pest guides here!